Our fine Marietta river gravel 4 is composed of small ¼-1 inch pieces of rounded stone of various colors. Shades such ranging from white to tan help give your projects a unique look. You can even use these landscaping stones in paving by setting them in a concrete aggregate mix. This will help your walkways and driveways have a unique look and overall aesthetic.
River gravel can be used for decoration purposes in areas of high visibility. These landscaping egg rocks are typically used for driveways, walkways, decorative ground cover, riverbeds, ponds, and many other areas. Marietta River gravel 4 can also be used around plants and shrubs because these small round stones let water easily soak through to the roots of any greenery you may have in your garden.
Marietta River gravel may be covered by dust, sand, or other impurities when first purchased, but will wash away after rain or rinsing. These stones also make a great choice as beds for water gardens, ponds, riverbeds, or terrariums, and even aid in beneficial bacteria growth. If you want to add depth and vibrant colors to your garden or other landscaping projects, Pine Straw King Landscape Supply is your premier choice. As always, we offer prompt delivery, professional installation, and the highest quality stones available. 
HOW MUCH MARIETTA RIVER GRAVEL #4 DO I NEED?
Use our calculator tool to calculate how much river gravel (egg rock) #4 you will need for your order.
Measure the length and width of each area you want to cover. Input your total length and width from each area together in the calculator, as well as a desired depth, to see how much river gravel (egg rock) #4 you will need to cover all areas of your landscaping project.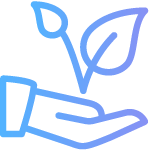 We source the highest quality Marietta river gravel to Metro Atlanta, GA.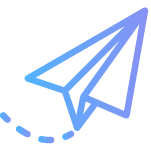 We ensure a fast and reliable delivery to your home. Our drivers are experienced and friendly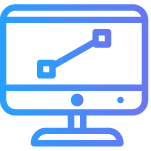 Local Georgia Landscape Supply store with 22 years of experience now with convenient online ordering.
Don't want to order online?

Call Today! Or stop by our Marietta location.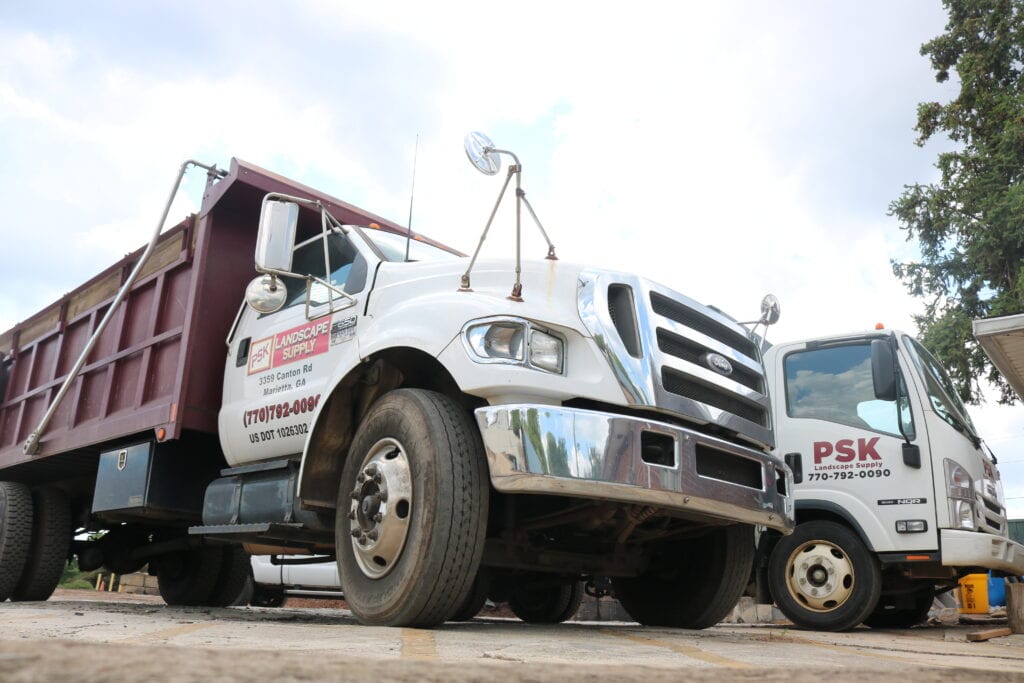 3359 Canton Road,
Marietta GA, 30066