Marietta Landscape Timbers
Many projects require pressure treated timbers, such as framing in steps to fill with stone, chips, or mulch. You can also create various garden beds or separate garden areas by edging or building small walls. Marietta landscape timbers are also great as water bars or for directing water run-off from buildings or slopes. There are endless projects they can be used for, and you'll find that our pressure-treated timbers are premium quality and have the durability to help give you peace of mind well after your project is complete.
Marietta landscape timbers are ideal for building and stacking and are widely used in both commercial and home projects. They are simple to use, and their versatility makes them easy for anyone to build with. It is an economical and accessible choice if you are looking for your landscaping to last throughout the seasons.
Here at Pine Straw King Landscape Supply, we can also supply 10″-12″ stakes for your timber project if needed. You'll find that putting together garden beds, stairs, and retaining walls is easily accomplished thanks to our large variety of landscaping offerings.
Our Marietta landscape timbers' look and versatility will turn your outdoor space from boring to desirable with minimal time and effort. Your yard can quickly have tiered garden beds, benches, walkways, or even steps, all created with high-quality, pressure-treated landscape timbers. You won't find better quality anywhere in Georgia, or possibly the country! We can deliver our product straight to your door with quality, friendly, and reliable service. Give us a call or use our online order system today!
Timber are 8 feet (long), 6 in (width) x 6 in (height)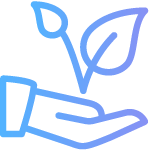 We source the highest quality Marietta landscape timbers to Metro Atlanta, GA.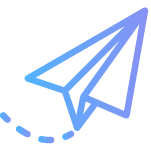 We ensure a fast and reliable delivery to your home. Our drivers are experienced and friendly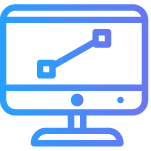 Local Georgia Landscape Supply store with 22 years of experience now with convenient online ordering.
Don't want to order online?

Call Today! Or stop by our Marietta location.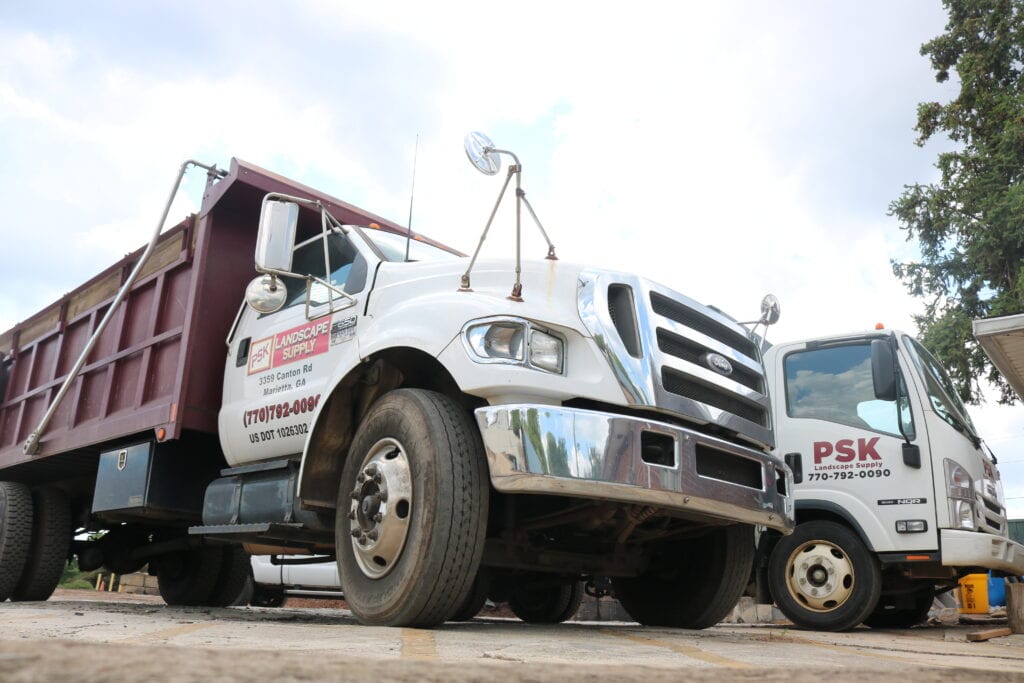 3359 Canton Road,
Marietta GA, 30066