Firewood Can be Purchased By The Stack OR Truck Load At our Retail Location!
1 stack (16 Pieces)                 $10.00
Small Pick-up Truck < 6ft      $85.00
Pickup truck w/ 6 foot bed    $125.00
Pickup truck w/ 8 foot bed    $160.00
(Firewood sold by the truck load will fill the entire truck bed slightly over the top. We place wood in the truck bed and do not stack it.)
Marietta firewood is ready to burn for your household heating needs. We cut our wood into triangular pieces to make it easier to burn at home. Skip the work and get your wood supply from PSK today! Marietta firewood ignites easily and burns well for long, warm, and enjoyable fires. This wood is perfect for heating your home, enjoying a cozy fire in the fireplace, or even sitting around a fire pit in the yard.
It is essential to store Marietta firewood properly to maintain its dryness. You'll want to leave it exposed, so you don't trap moisture in the woodpile. Be sure to keep the wood elevated, and preferably in a woodshed to allow for proper air circulation and prevent rain from soaking it. Our triangular-shaped wood pieces make for easy stacking and transport, so you'll have no problem managing and restocking your woodpile.
Don't worry about transporting your order of Marietta firewood! We offer delivery throughout Metro Atlanta,  Enjoy a cozy, lasting fire, without all the work and hassle of acquiring and cutting your own wood. We happily take care of you at Pine Straw King Landscape Supply with friendly staff and service.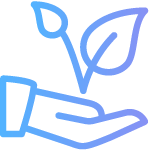 We source the highest quality Marietta firewood, to Metro Atlanta, GA.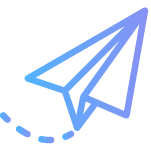 We ensure a fast and reliable delivery to your home. Our drivers are experienced and friendly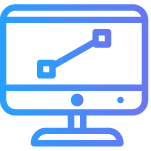 Local Georgia Landscape Supply store with 22 years of experience now with convenient online ordering.
Don't want to order online?

Call Today! Or stop by our Marietta location.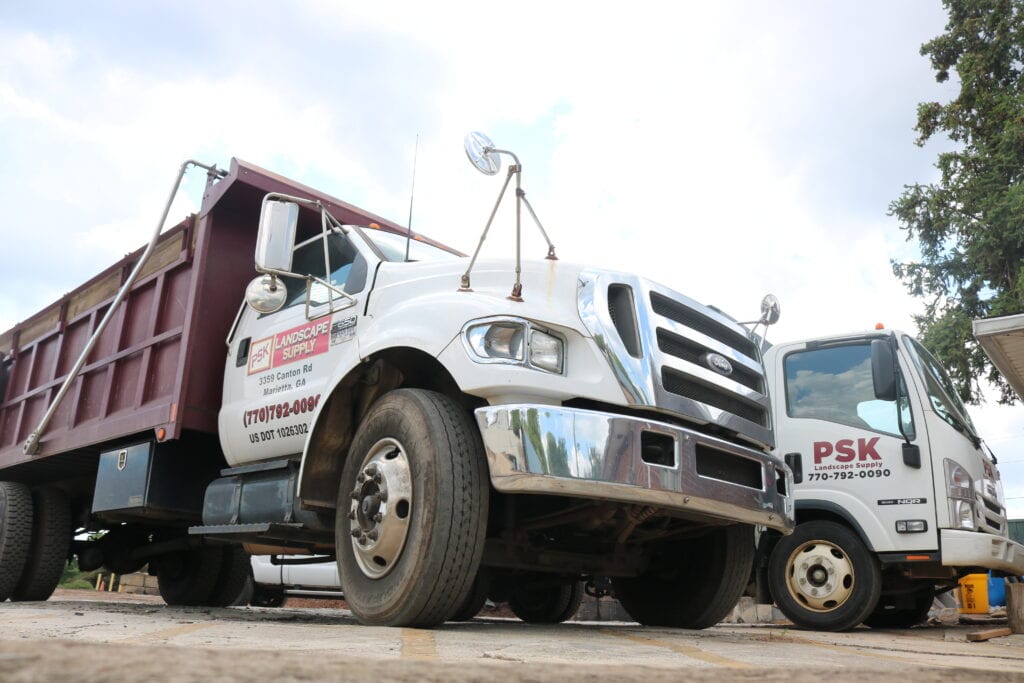 3359 Canton Road,
Marietta GA, 30066