Our Legacy: Over Two Decades of Landscaping Excellence
As a family-owned bulk landscaping materials business, Pine Straw King Landscape Supply has been serving Marietta, Georgia, and surrounding areas since 1998. We are renowned for our diverse selection of high-quality landscaping materials, embodying the vibrant spirit of Georgia's landscaping culture. Over the years, we've catered to homeowners and large landscaping crews alike, extending our services beyond Marietta to locations such as East Cobb, West Cobb, Kennesaw, Woodstock, Roswell, and Alpharetta, among others.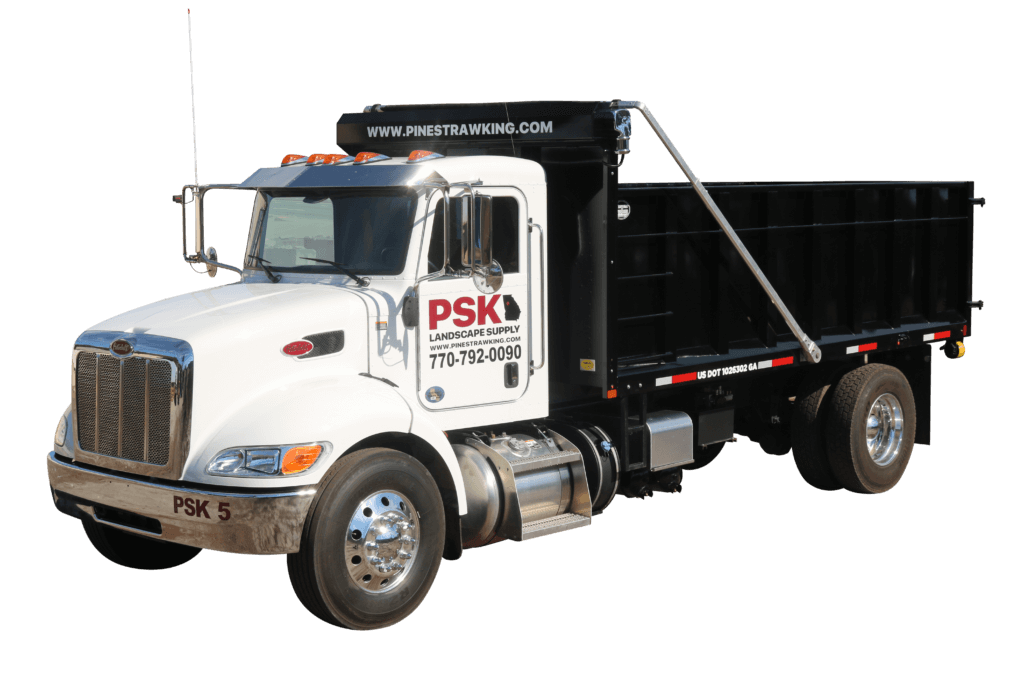 Our Products: Landscaping Materials to Fit Every Need
From Premium Pine Straw to Vibrant Mulch and Beyond!
Our extensive product line showcases our commitment to meet diverse landscaping needs. We offer premium long needle pine straw, a variety of fresh ground mulches in colors like black, brown, red, and specialty cypress. Furthermore, we provide organic potting soils, dirt, sand, and bulk rocks such as river rock (egg rock). All our products are conveniently sold by the yard or ton, ensuring we can cater to projects of all sizes.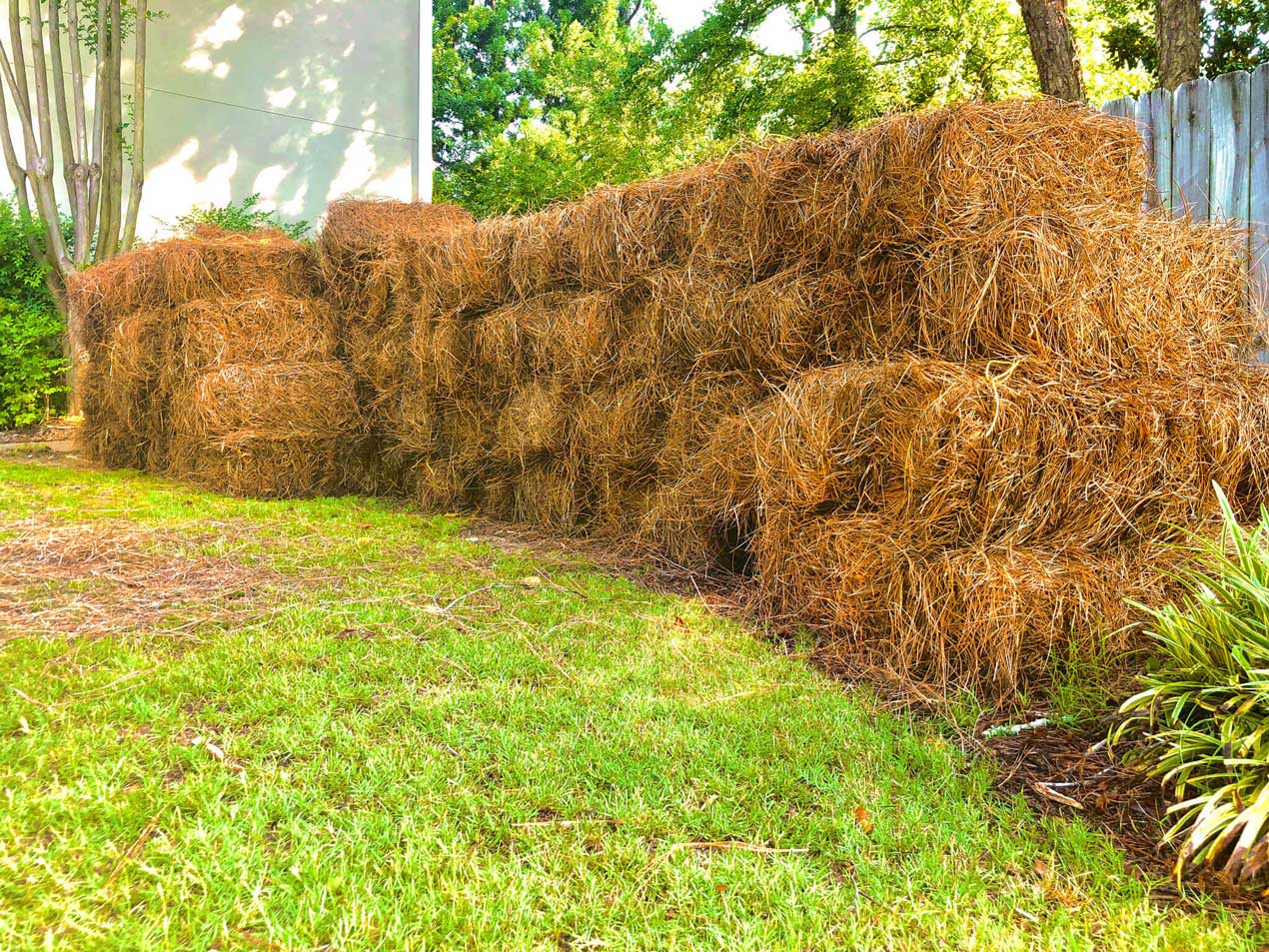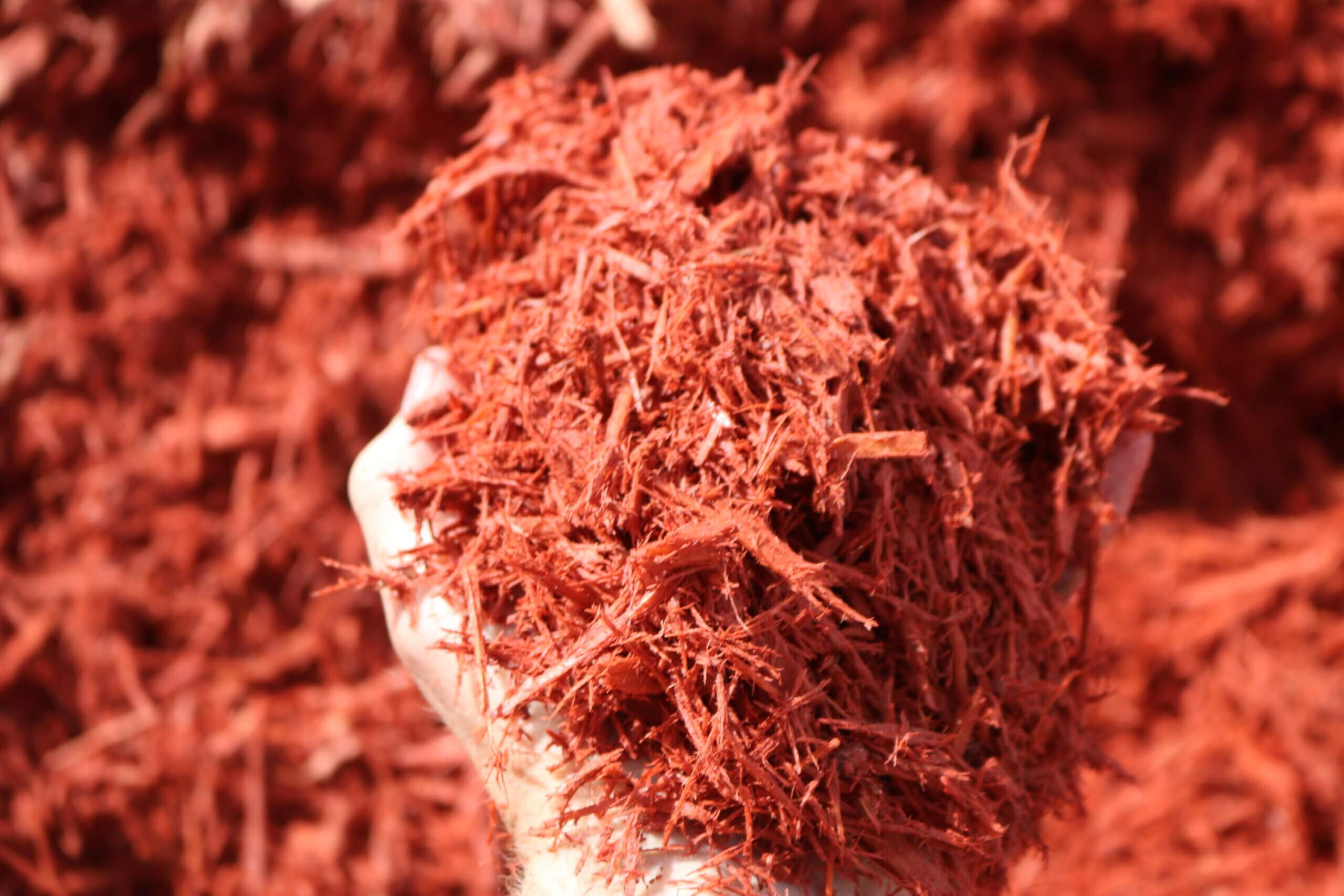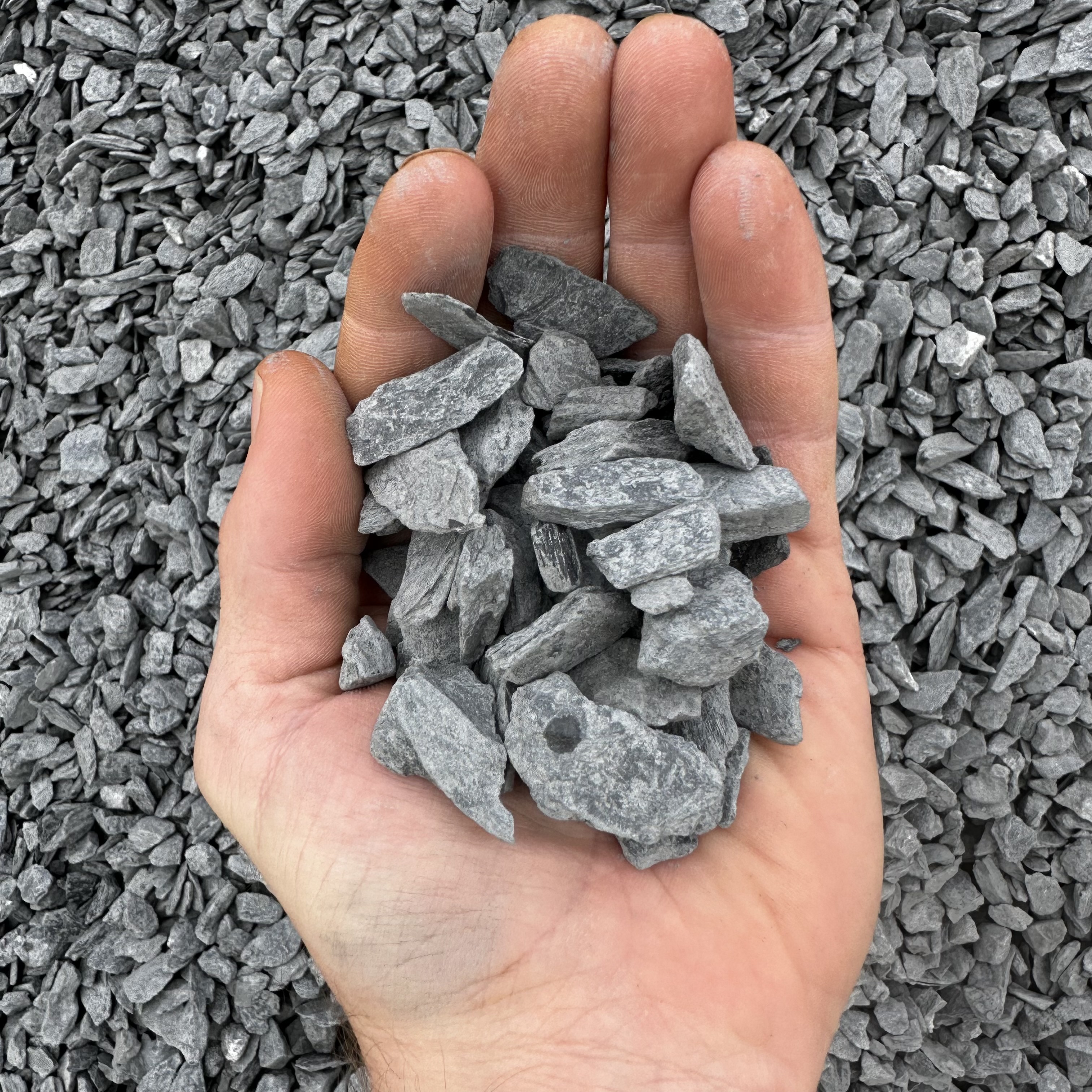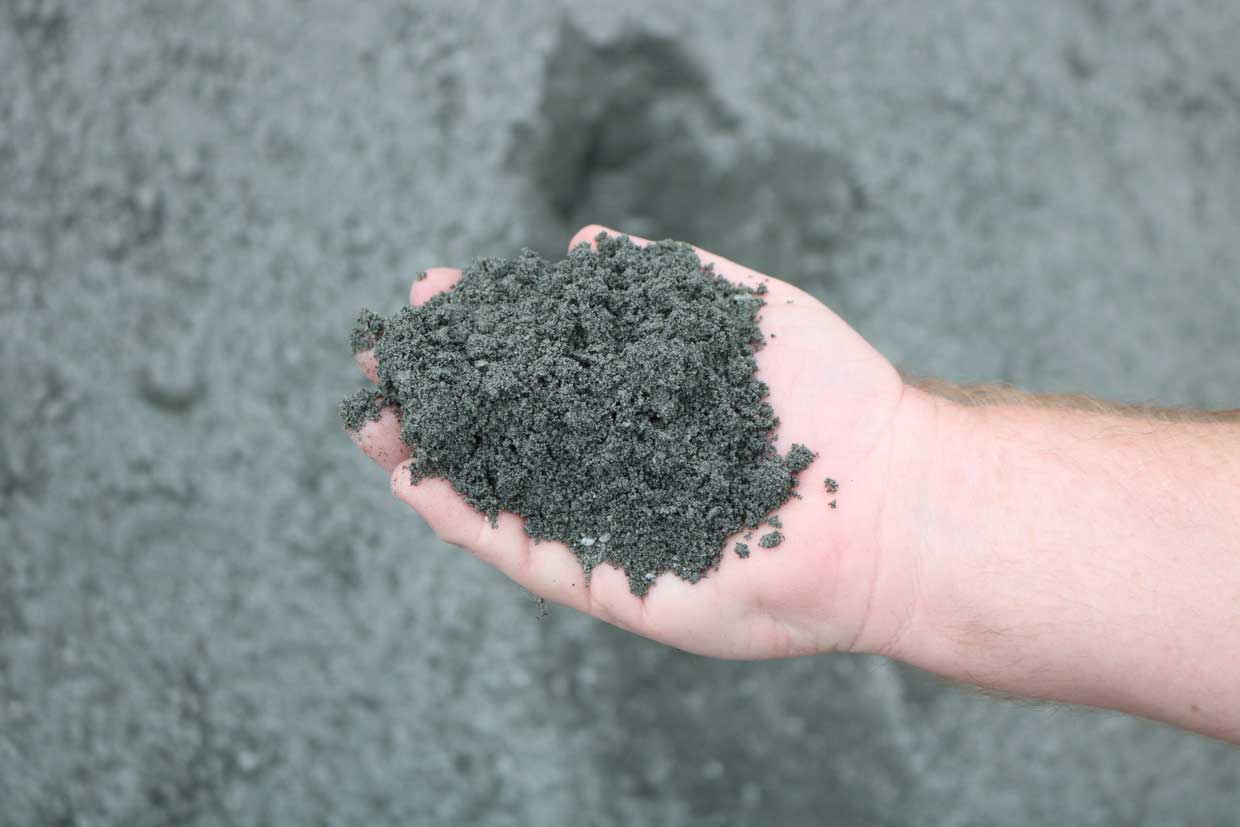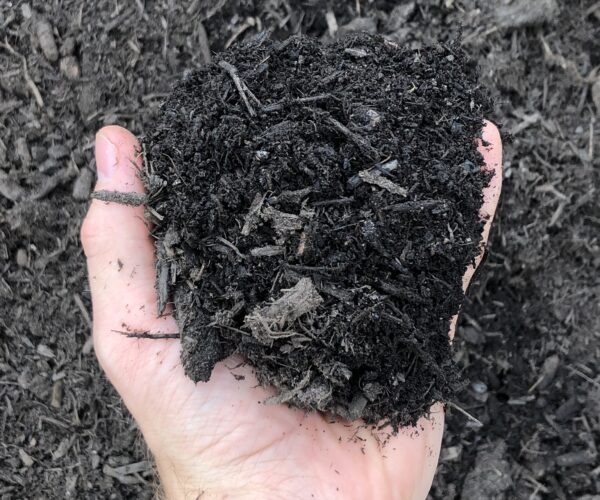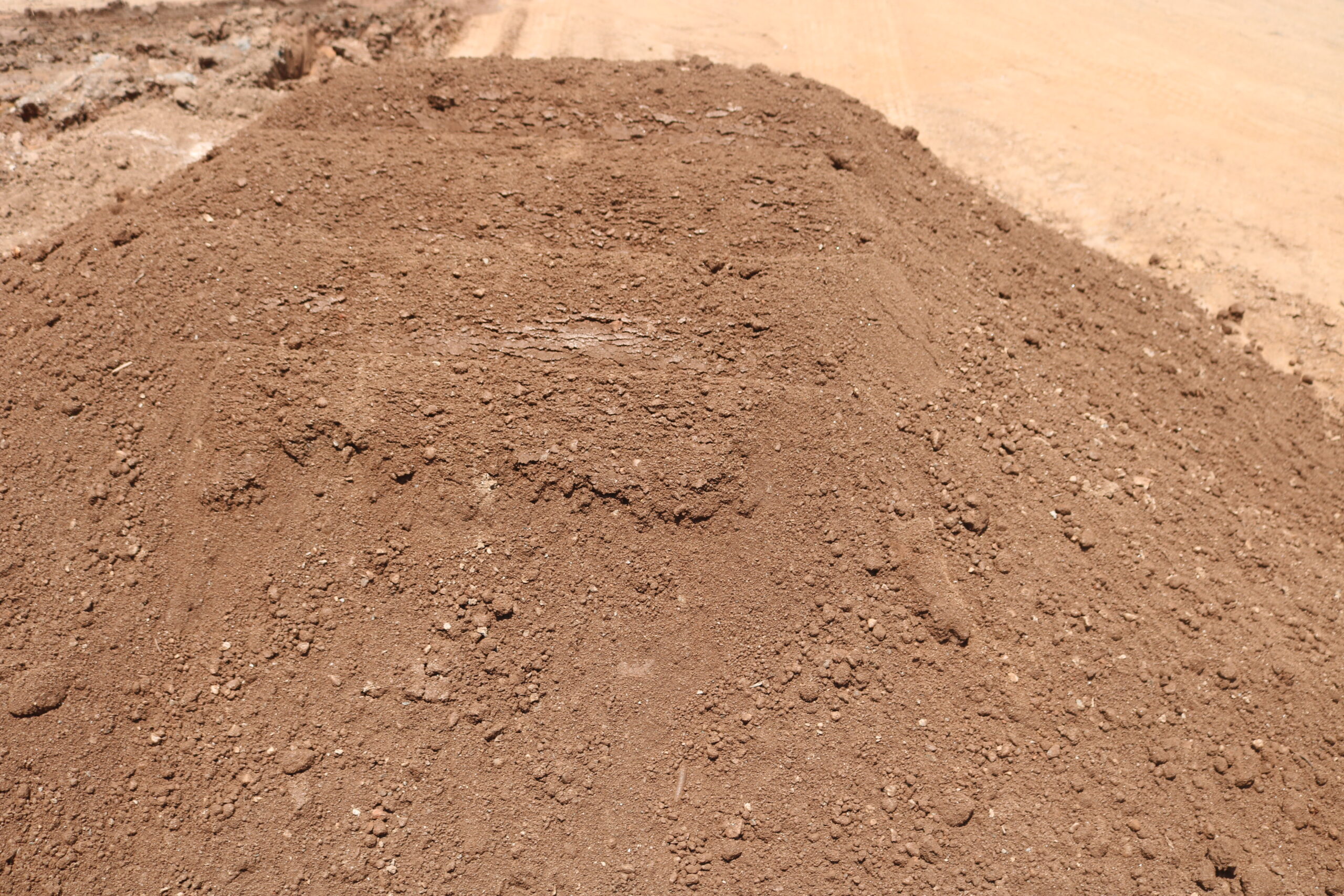 Meet Our Expert Staff
What truly sets Pine Straw King Landscape Supply apart is our team of knowledgeable and friendly professionals. Our expert staff is always ready to guide you, whether you're a homeowner embarking on a DIY landscaping project or a landscaping crew planning for a large-scale job. We are here to answer your queries, give you advice, and ensure you have all you need for your landscaping project.
Our Services: More Than Just a Landscape Supply Store
Pine Straw King Landscape Supply extends its services beyond the provision of high-quality landscaping materials. We offer reliable and affordable delivery services across Marietta and nearby areas, capable of handling small to large orders with ease. Placing an order is as simple as making a phone call or a few clicks online.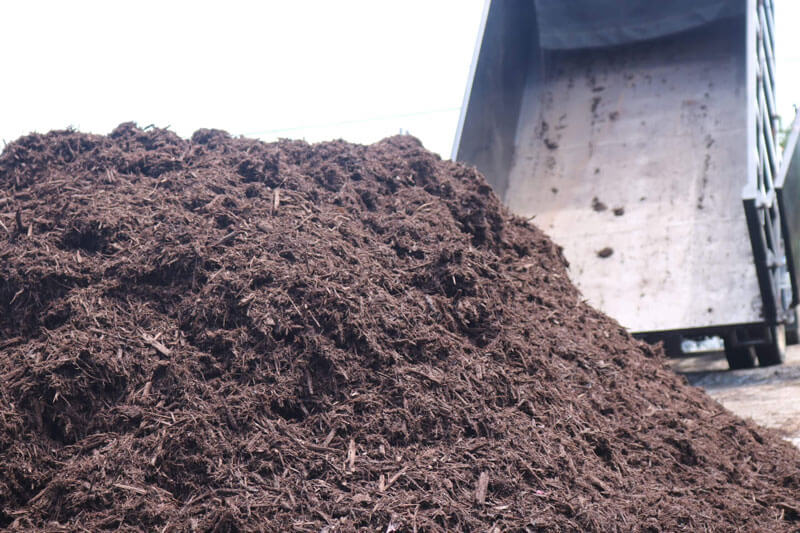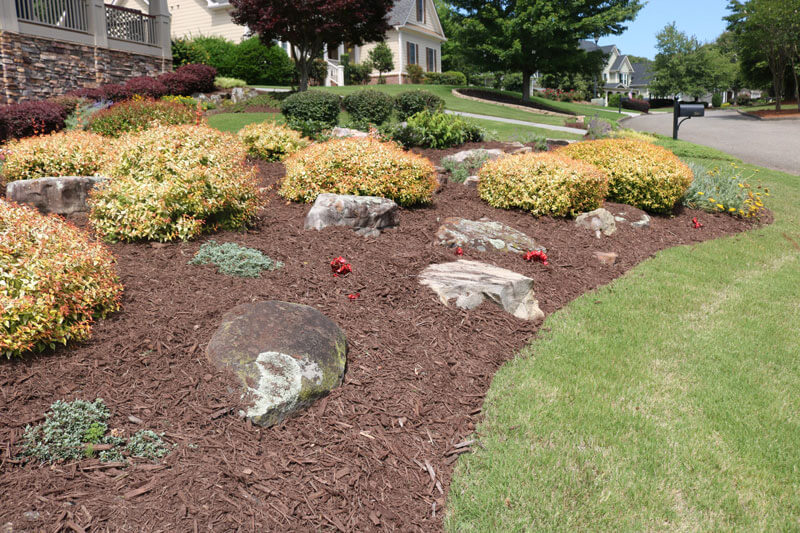 Expert Installation: Services You Can Trust

We know that proper installation is as crucial as choosing the right materials. Hence, we provide expert installation services for pine straw and colored mulch. Our commitment to the quality of our installations aligns with our overarching goal to ensure the satisfaction of our customers. Our team of professional installers is dedicated, experienced, and exceptionally friendly, upholding the Pine Straw King Landscape Supply's promise of being a one-stop solution for all your landscaping needs.
Experience the difference with Pine Straw King Landscape Supply - where quality products, superior services, and expert guidance come together under one roof!